System for improving the management of field employee
WiseRep CRM is a mobile on-/off-line sales and customer communication management system that allows you to work with an unlimited number of employees and products from various market sectors (pharmaceuticals, medical technology, children's products, food, cosmetics, appliances and electronics, outsourcing, service...).
WiseRep CRM integrates with 1C, SAP, Bitrix24, Microsoft Power BI, image recognition services and other services using API.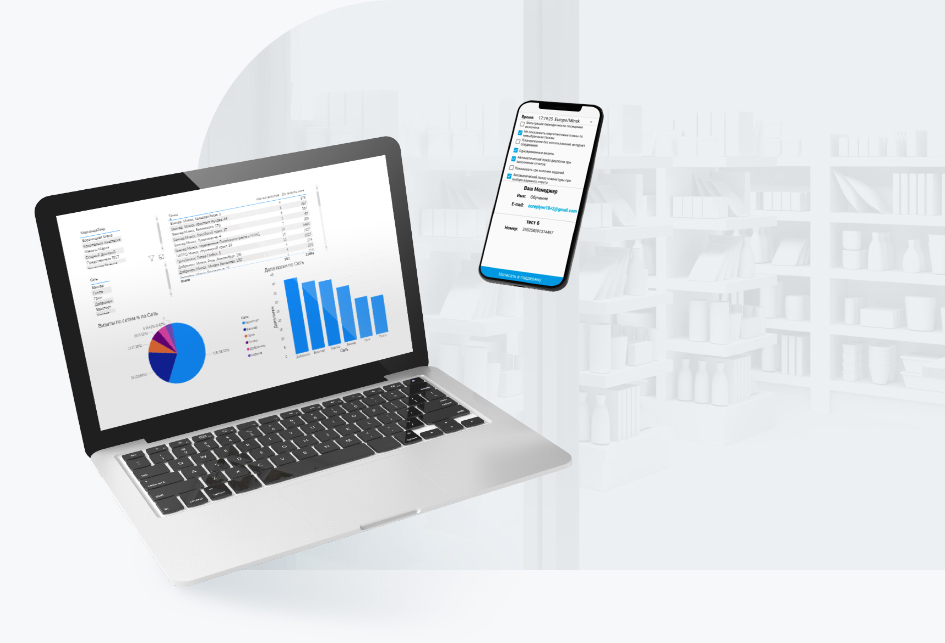 Adaptive and secure remote control system for field personnel
WiseRep CRM provides an opportunity to manage and control the company's processes, to build a marketing strategy, to make up tasks for representatives by target audience, to analyze and compare the results with the work done, to guarantee and take into account only reliable data, to generate reports automatically...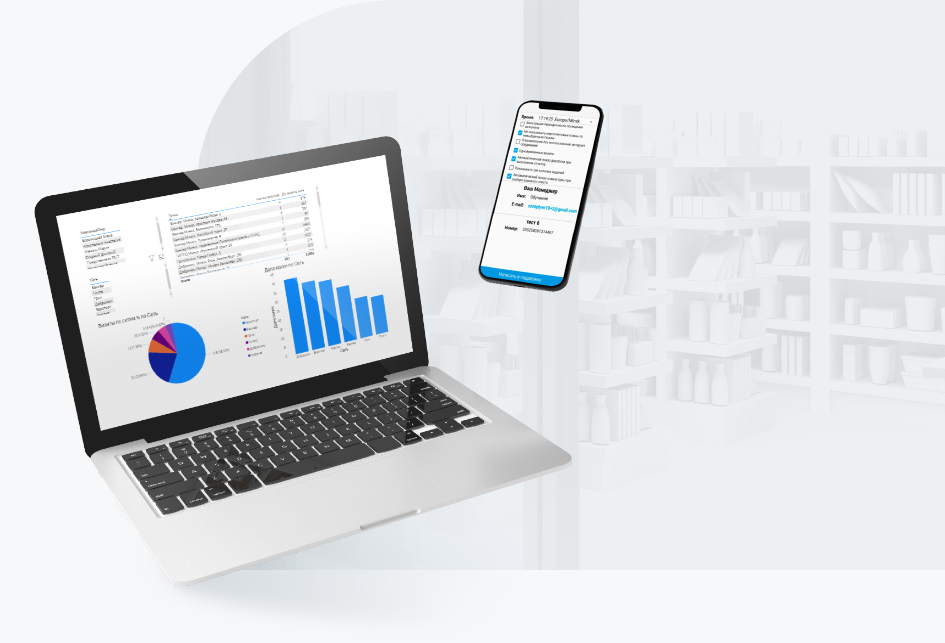 Протестировано AppSecure
Наш продукт протестирован системой AppSecure которая использует реальные методы взлома, чтобы понять состояние безопасности продукта, найти уязвимости в системе безопасности.
В команде AppSecure есть высококлассные хакеры из Facebook, Uber, Twitter, PayPal, Reddit, которые атакуют приложение и находят возможные пробелы в безопасности, которые быстро устраняются.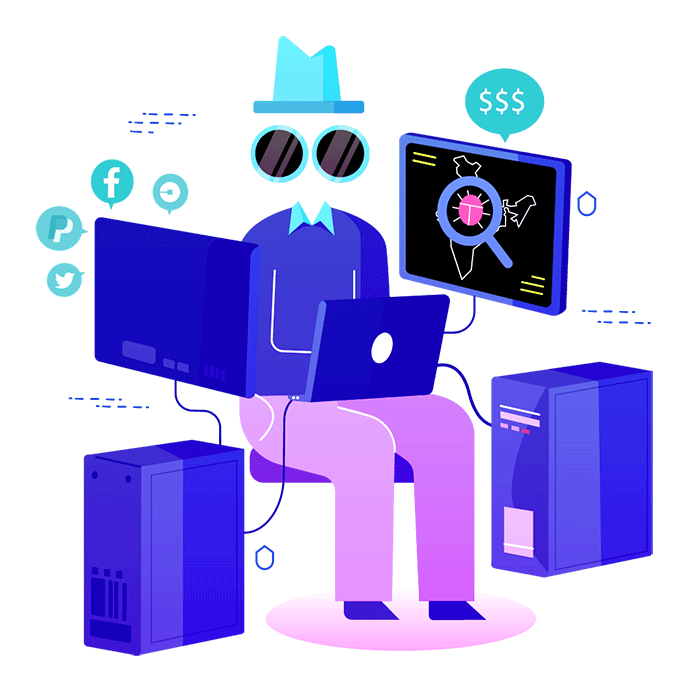 Long phone hours
Cost-effectiveness is achieved through high-quality software, automatic optimization of data in the system, as well as through adaptation and integration
Security through encryption
Fully secure connection and access verification system that makes WiseRep absolutely safe and unbreakable
Working with the app without the Internet
The application can fully work without the Internet. All information is stored in memory and synchronized with the database
Flexible configuration to meet your requirements
The adaptability and flexibility of the WiseRep system allows you to use it for the offline and online retail in almost all areas of business for unlimited goods
Reviews
MORE THAN 100 SATISFIED CUSTOMERS in Belarus, Russia, Kazakhstan and other countries