Company Wise Technologies, LLC has been on the market since September 2012 and is the developer of the WiseRep CRM merchandisers management system, and also has exclusive rights to distribute and replicate.
For more than 8 years the company's team has been constantly working to improve and expand the functionality of WiseRep CRM. Experience of the largest companies is being used, as well as information obtained as a result of interaction with each new client.
Wise Technologies LLC is a young and purposeful team that is constantly improving on the way to creating a convenient tool for effective business management.
Read completely
Key events
2020
Planned expansion of the company's branch network
2018
Product entry to the EU market (Poland)
2017
Product entry to the Russian market
Countries we work with
MORE THAN 5,000 MERCHANDISERS, TERABYTES OF PHOTO REPORTS, and millions lines of statistics
Thousands of people have already tried and successfully used WiseRep in several countries around the world
Boost your sales, and try it for free!
TRY WISEREP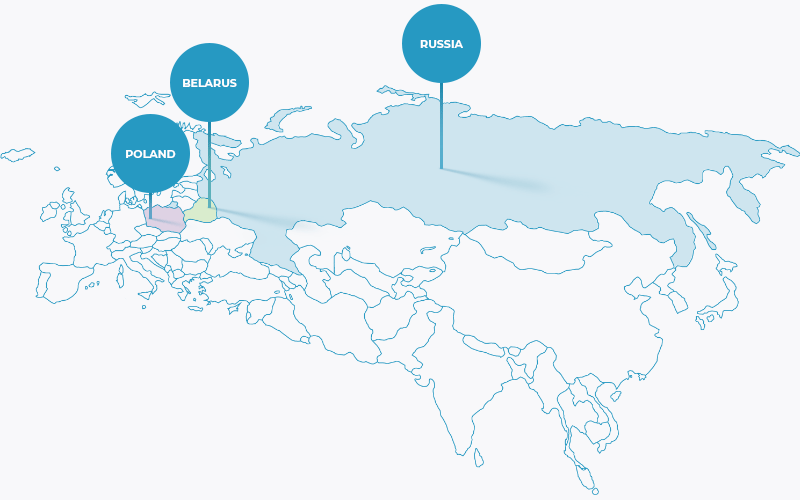 Our clients
HUNDREDS OF COMPANIES TRUST US and we appreciate it